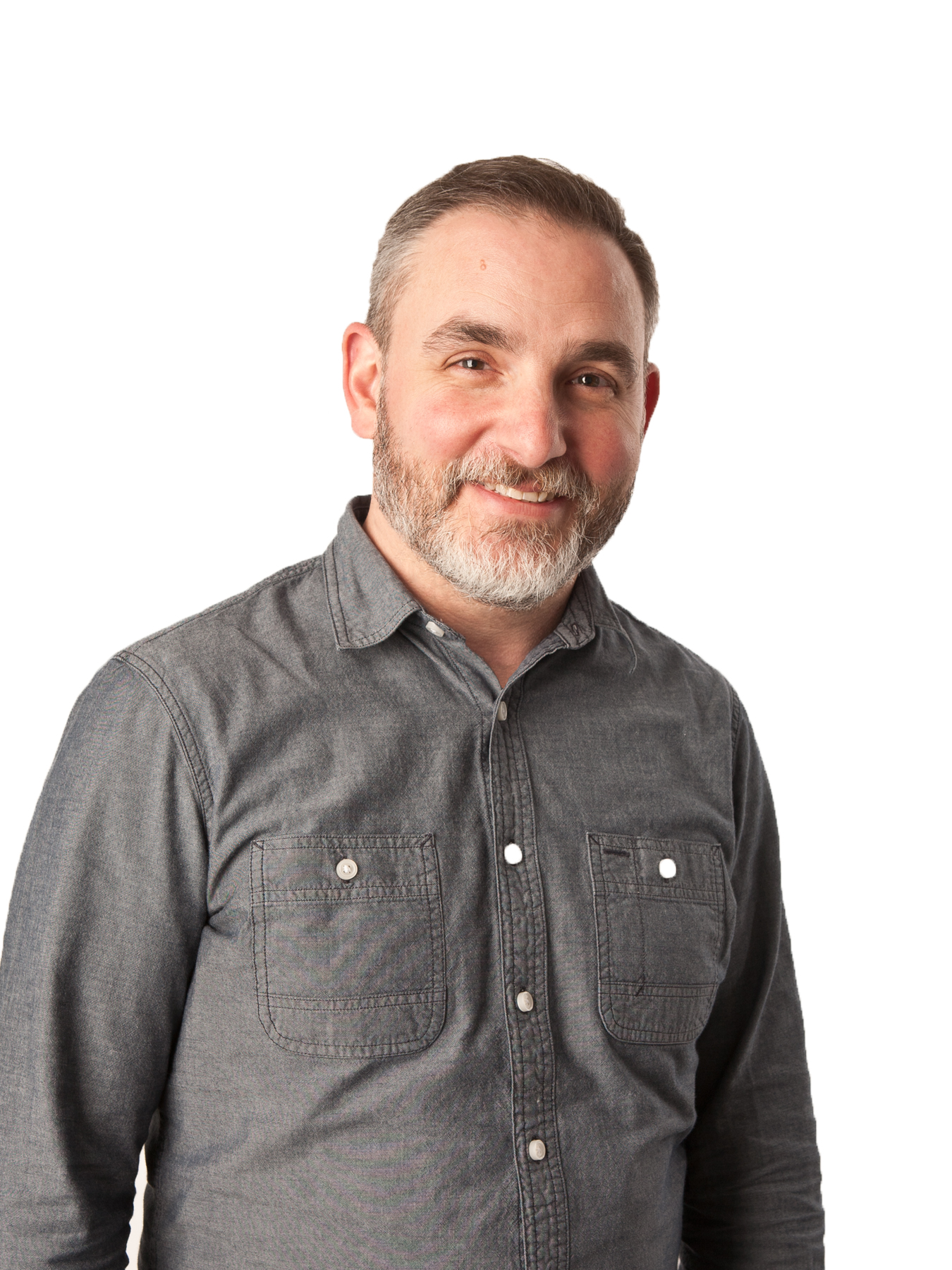 Tim Merrill
Product Design Leader
My Work
Projects I've worked on directly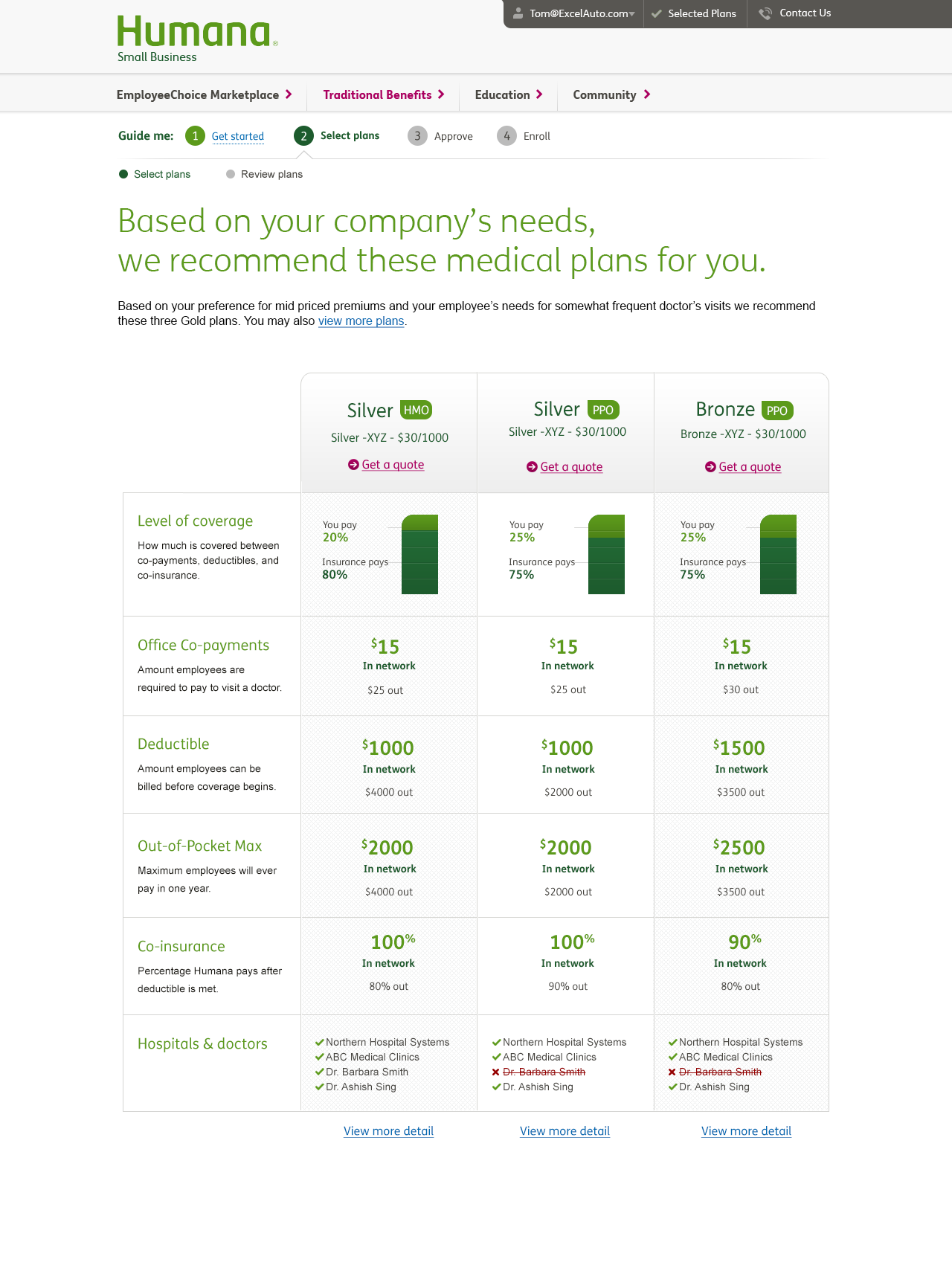 Humana Private Exchange
Challenge
Humana, a Fortune 100 health insurance provider, contracted Medullan to 1) lead the "digital transformation" of their product and engineering teams, following a user-centered, Lean/Agile methodology; and 2) release a market-disruptive platform that would allow employers to provide a private Healthcare.gov-style portal from which their employees could select a health care plan.
The concept was new to employers, making potential adoption a significant challenge to overcome. And the existing paper-based application, requiring actuary review, was a cumbersome experience often necessitating 3rd-party broker assistance.
My role
As the UX lead, I guided a team of 5 designers and researchers through 7 cycles of discovery and persona development, ideation, concept validation, usability testing, and refinement.
I presented key insights on a weekly basis to SVP-level stakeholders and coached Medullan's blend of lead + agile to the scrum teams we partnered with.
Most of my work was at the conceptual and wireframe level, and high fidelity design closely followed the Humana brand standards.
Outcome
Through user research and iterative design, we developed concepts that gave a high degree of confidence for adoption, reducing the application process from a 9-page form to a matter of minutes. Alleviating this complexity required fact-finding and negotiations with nearly every department at Humana.
Unfortunately, well into the project, Humana's priorities and budget shifted, and our team was disbanded.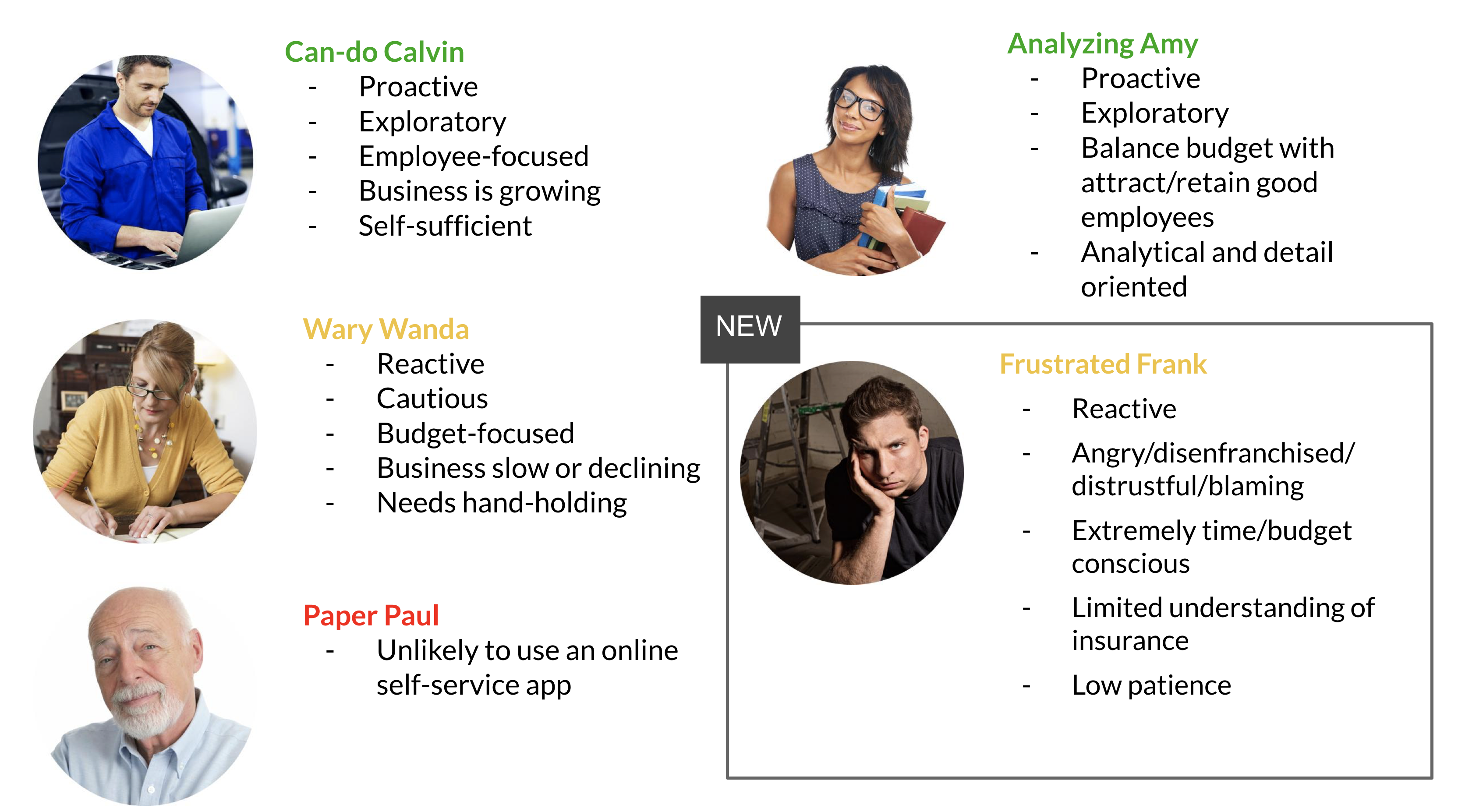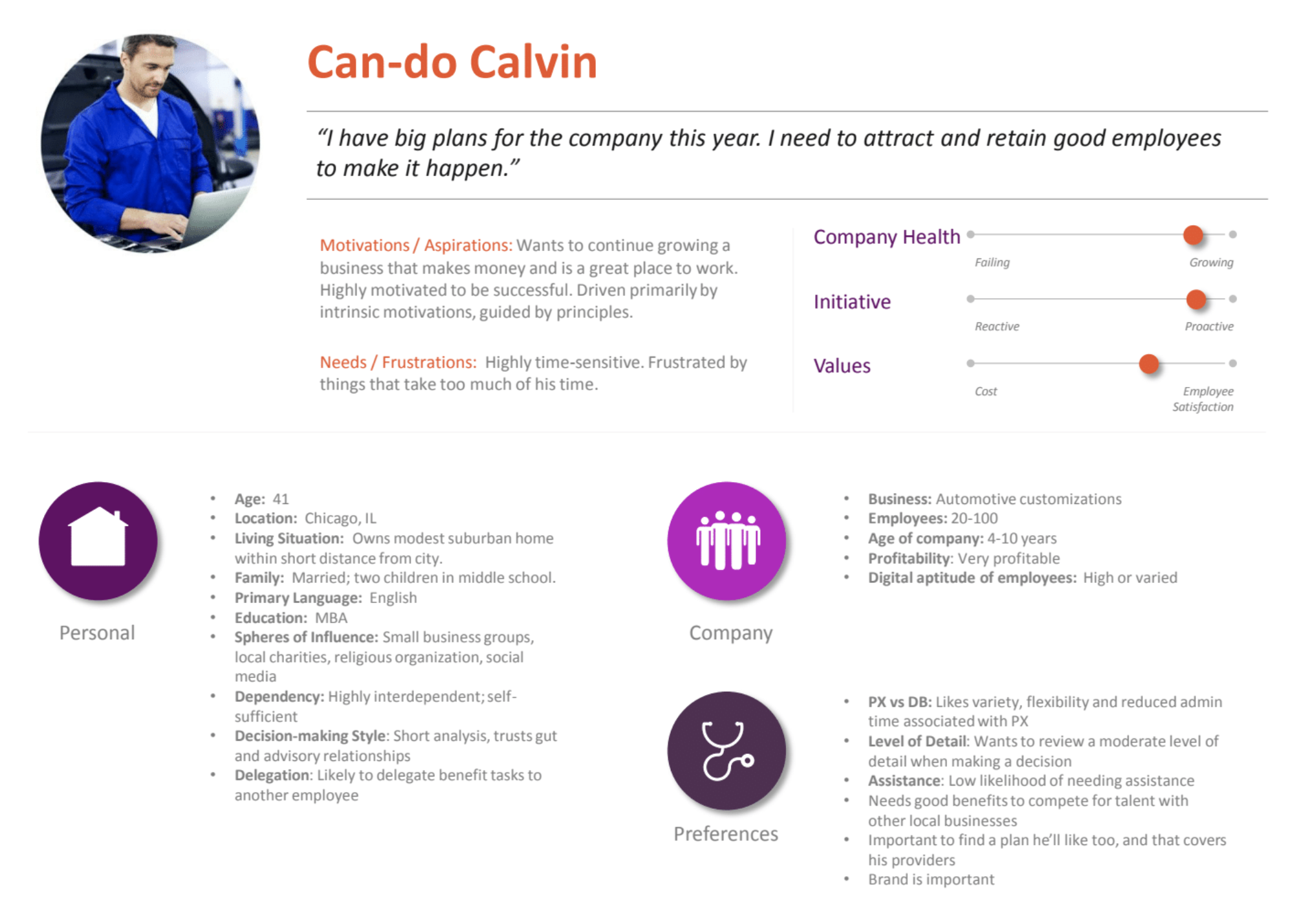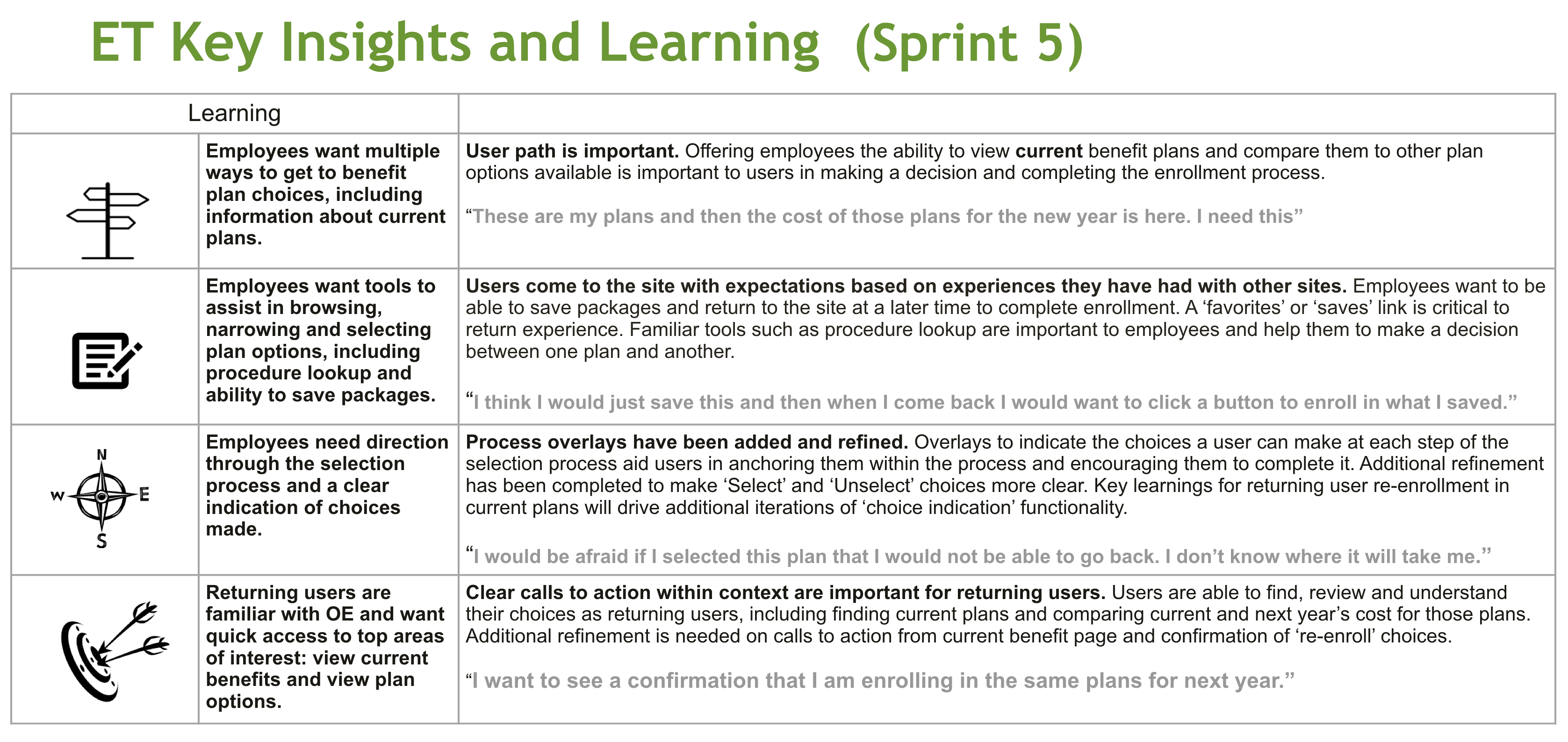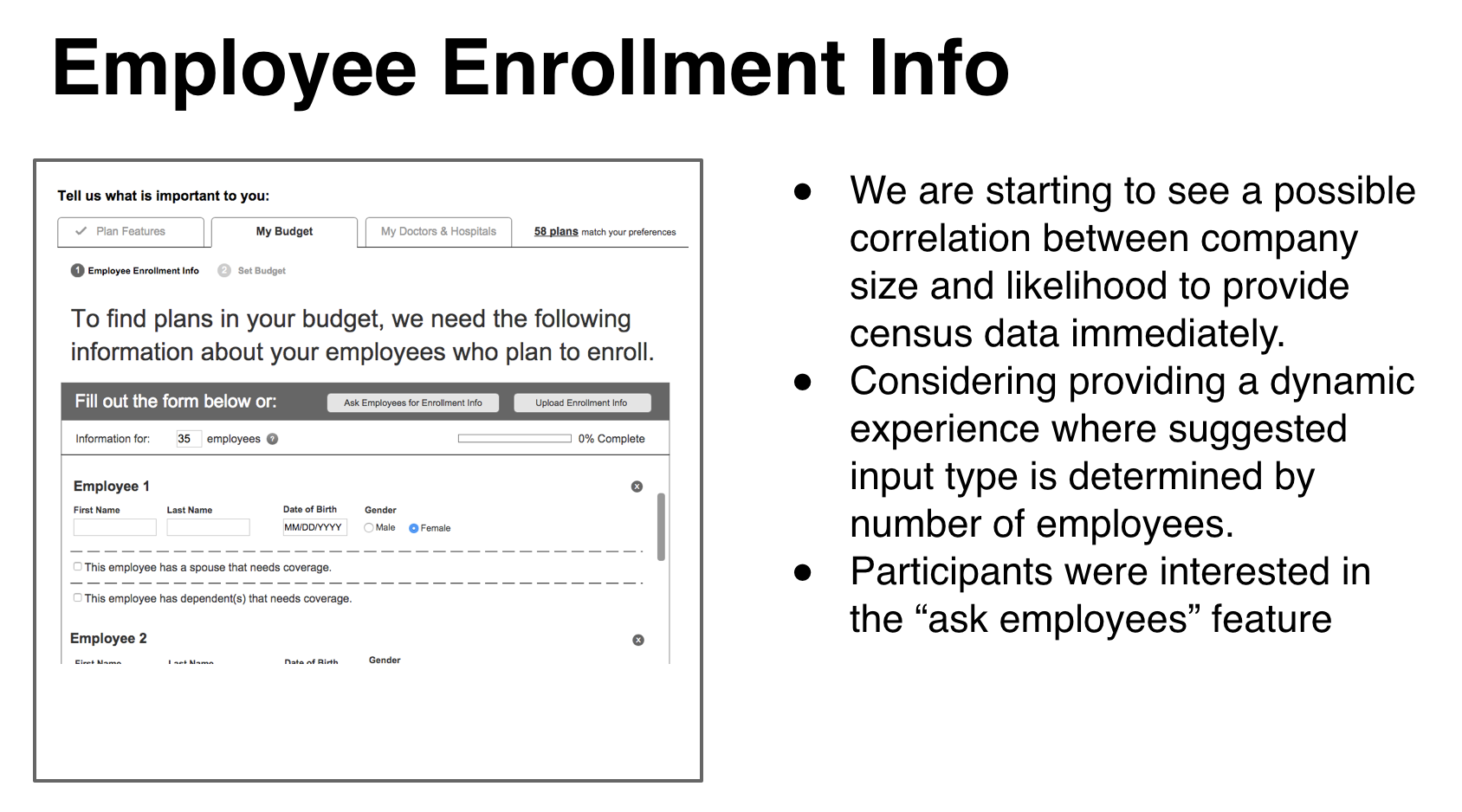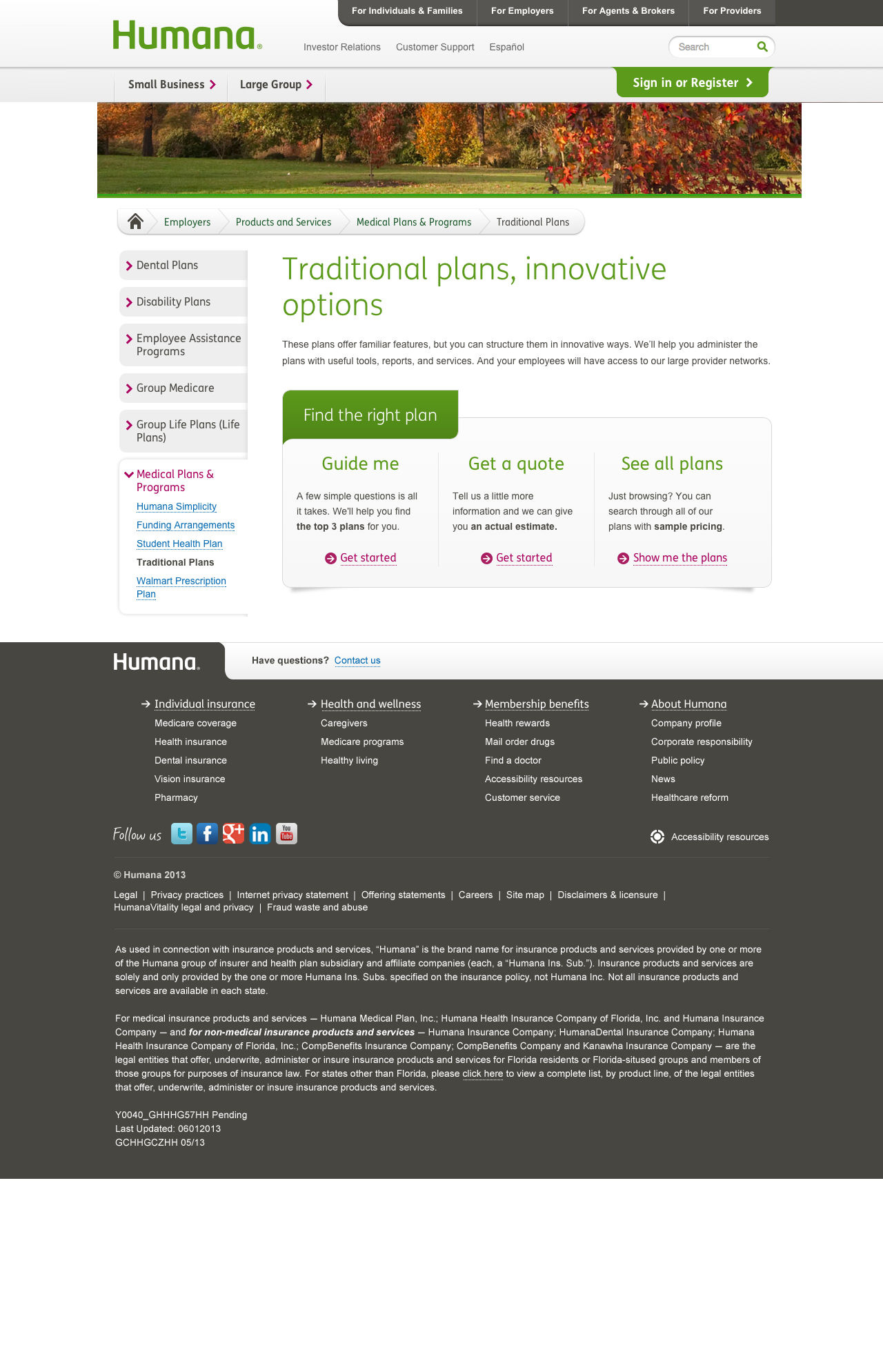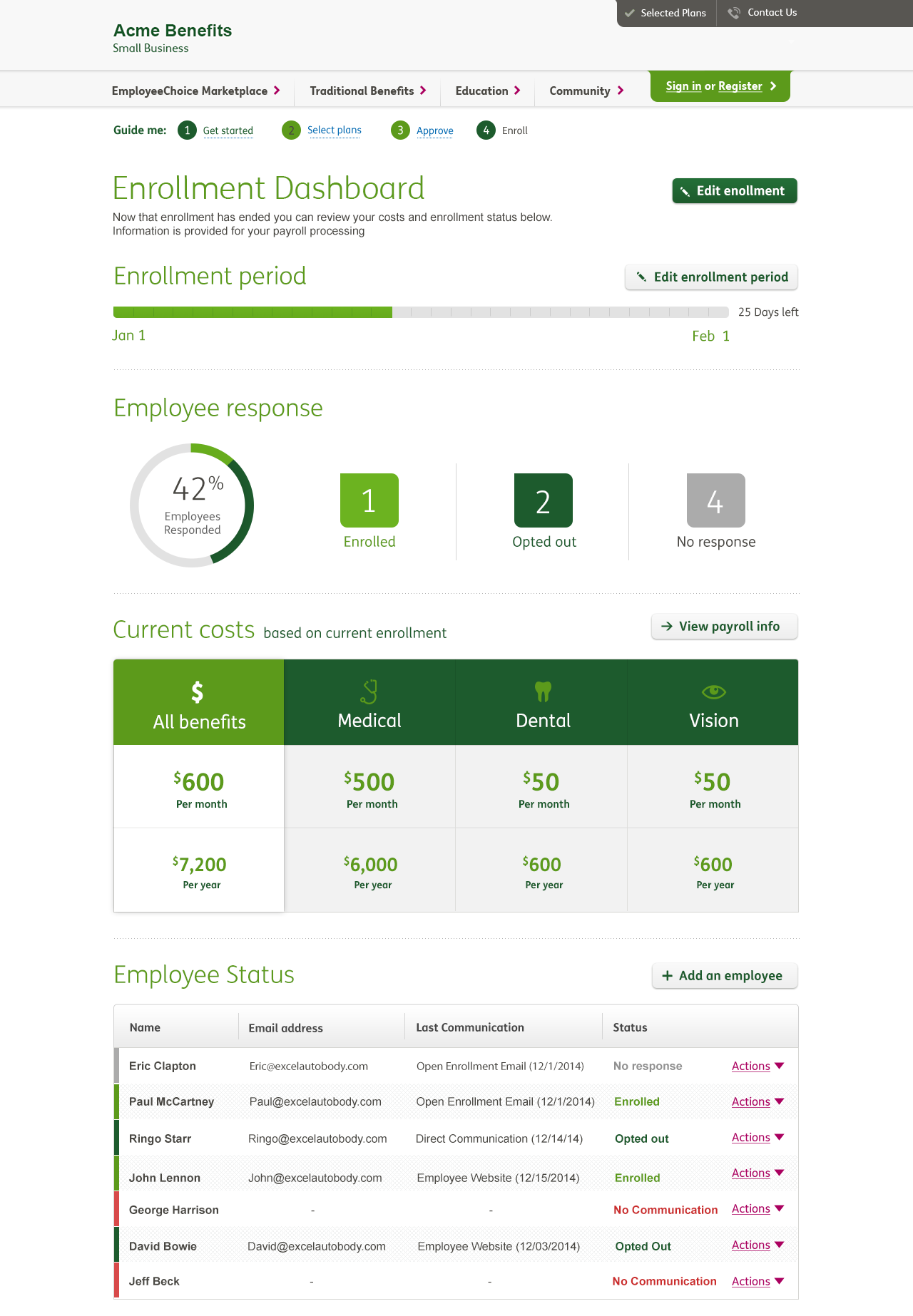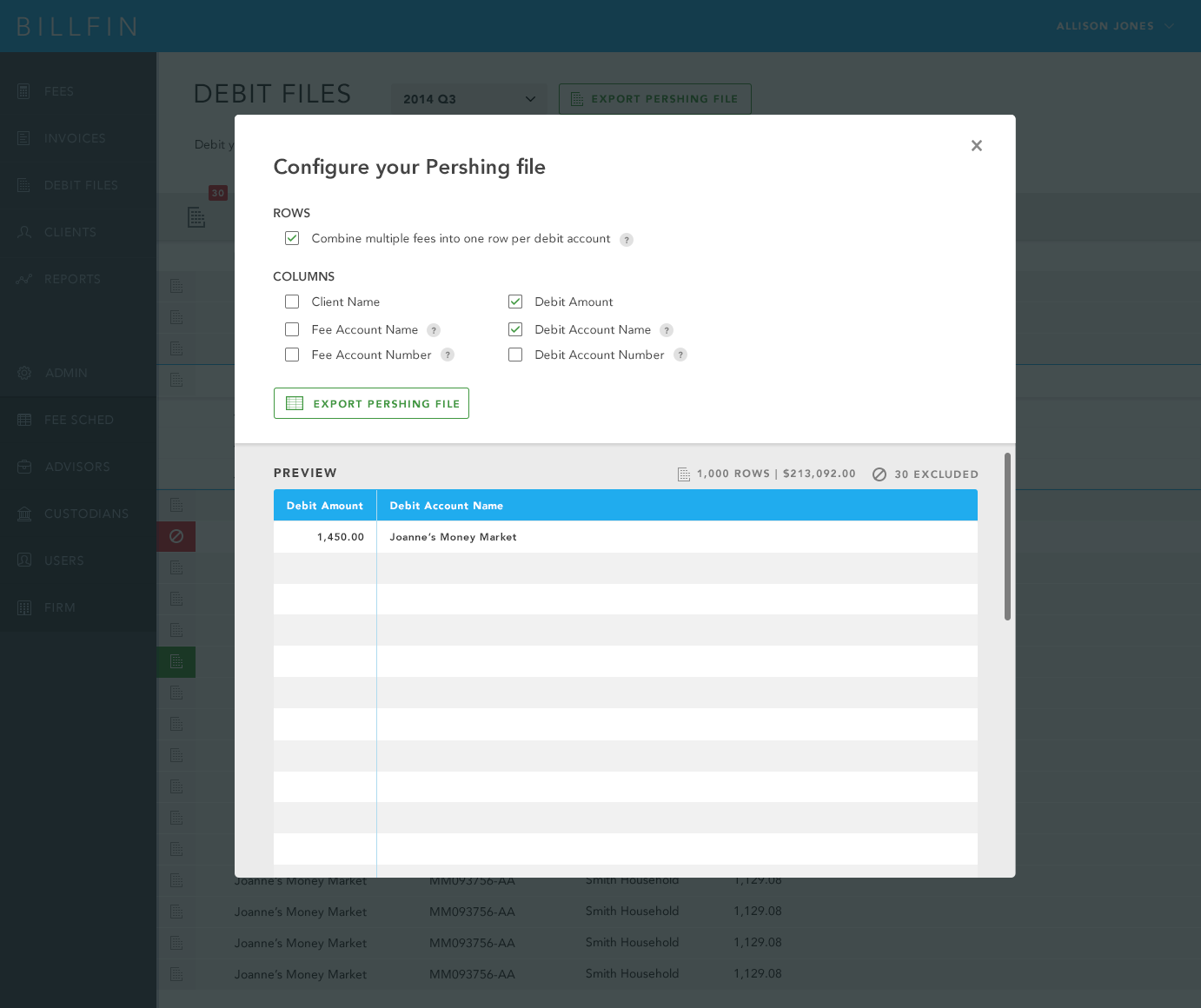 BillFin Advisory Billing Platform
Challenge
An established provider of enterprise financial advisory billing/payment, Redi2, wanted to move into the SMB advisory firm space, and contracted Terrible Labs to develop a more consumer-friendly system.

My role
Partnering tightly with the client and his lead engineers, I led the group through design sprints and multiple cycles of research, rapid prototyping, and iteration. My work included an app for billing specialists, branding, and a marketing website.
Outcome
BillFin was successfully launched by the Redi2 team and is available here.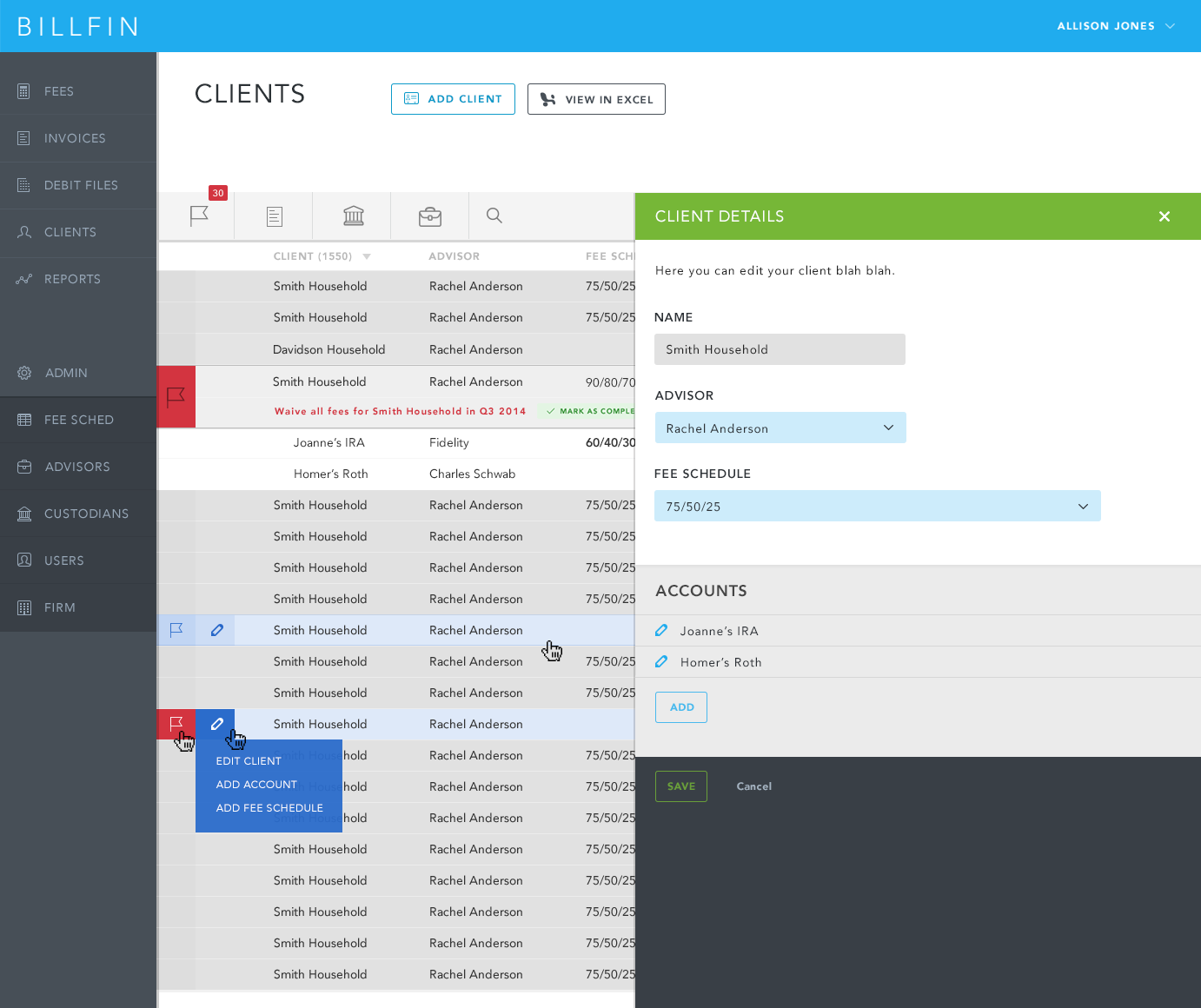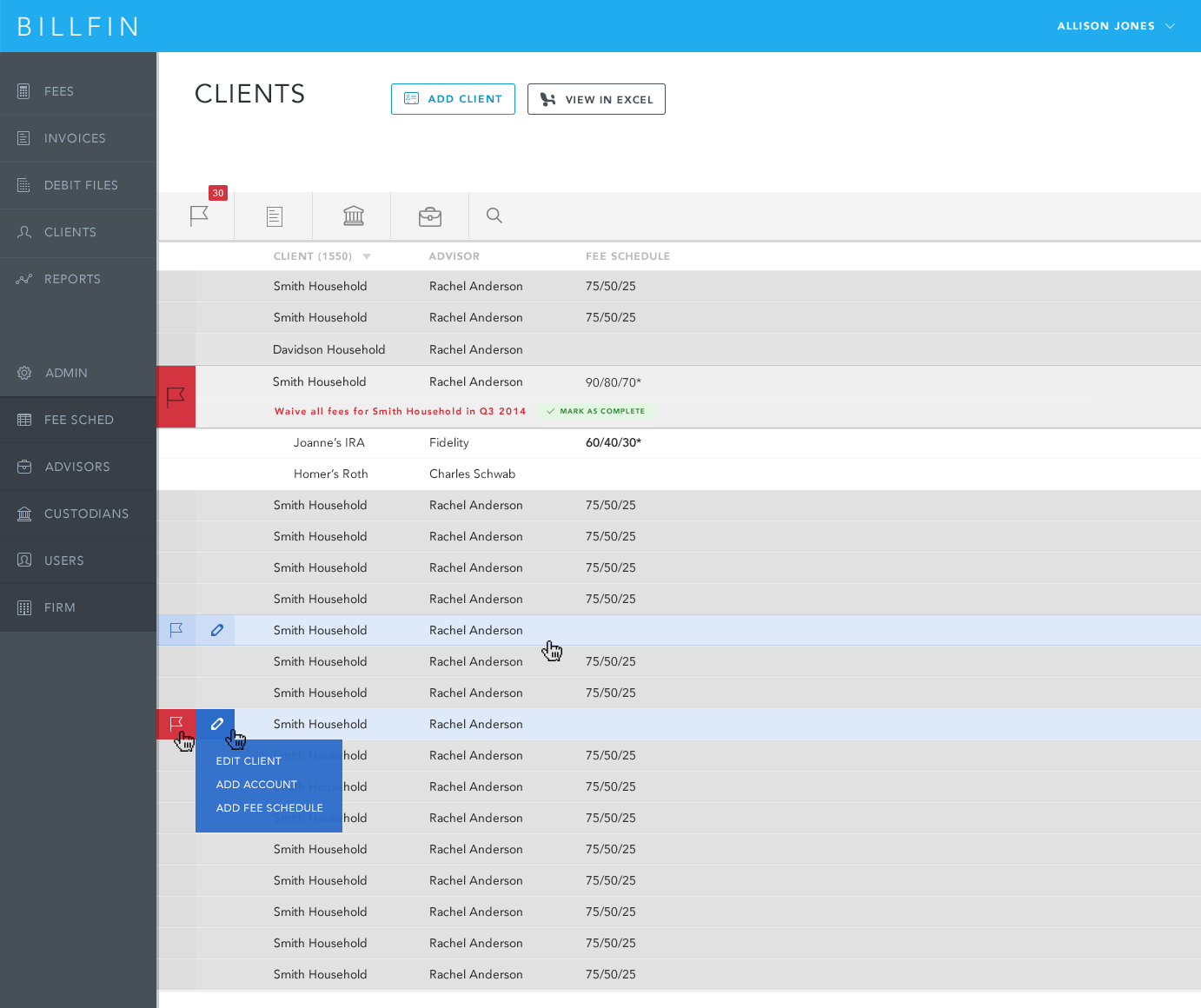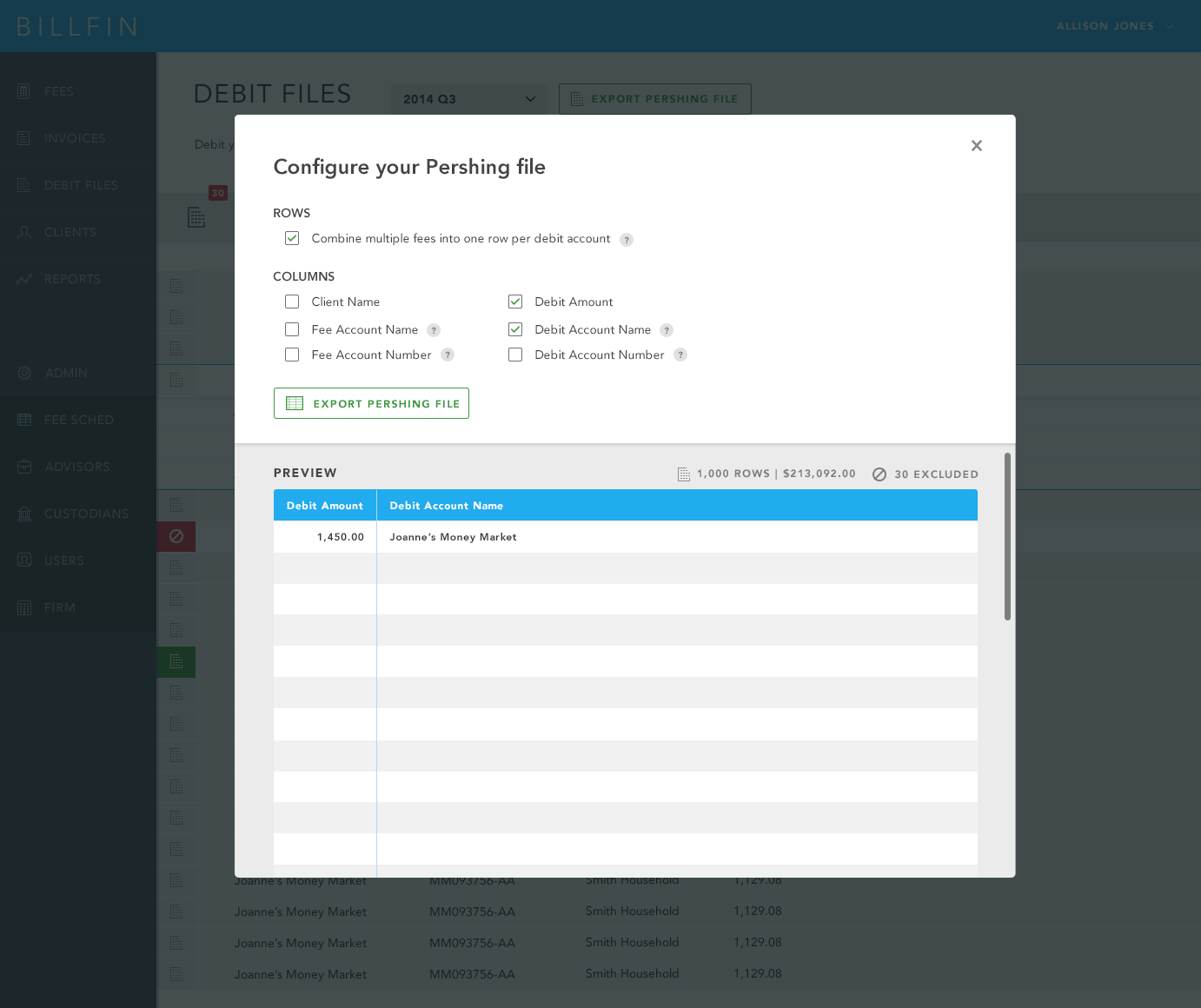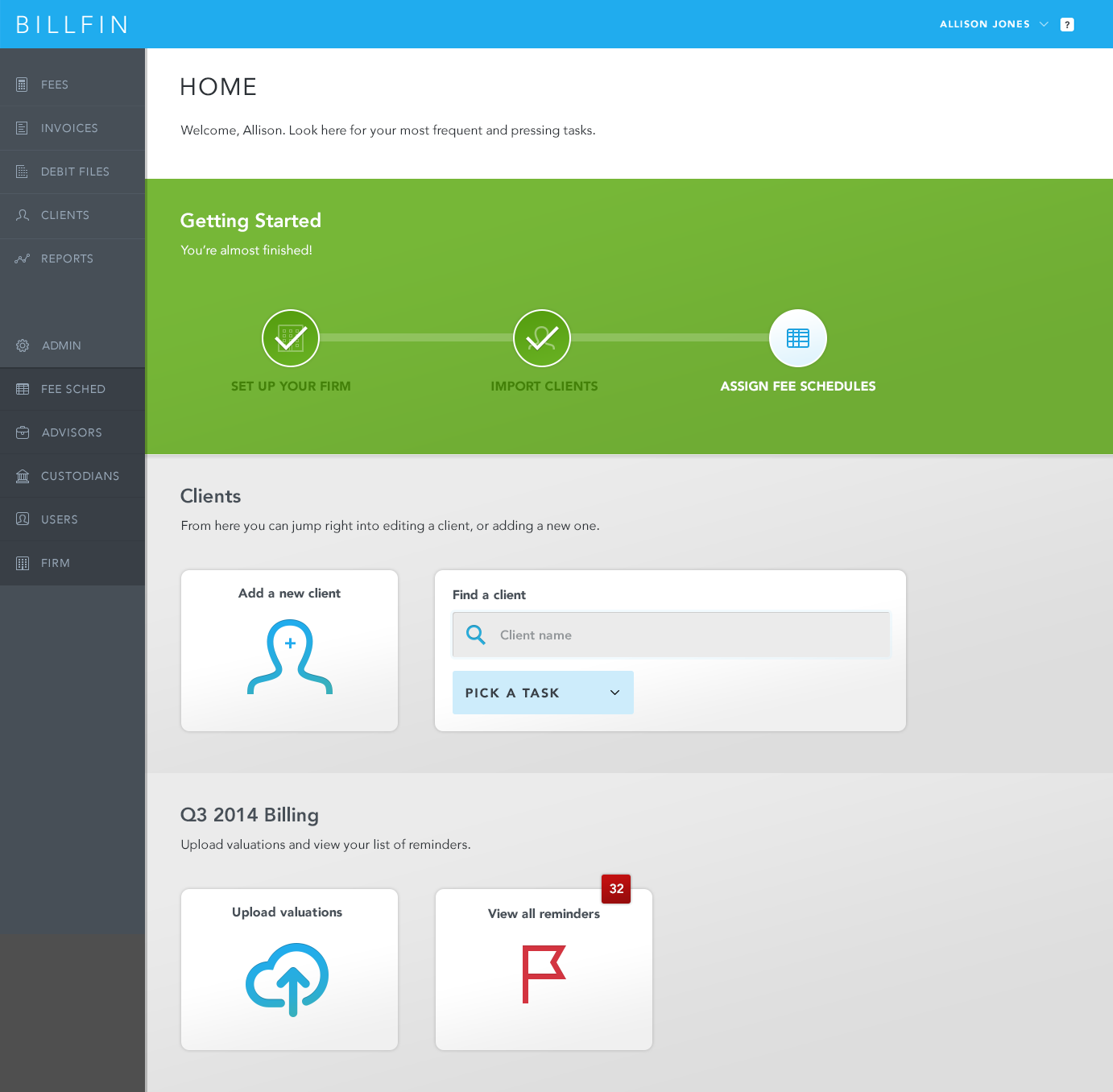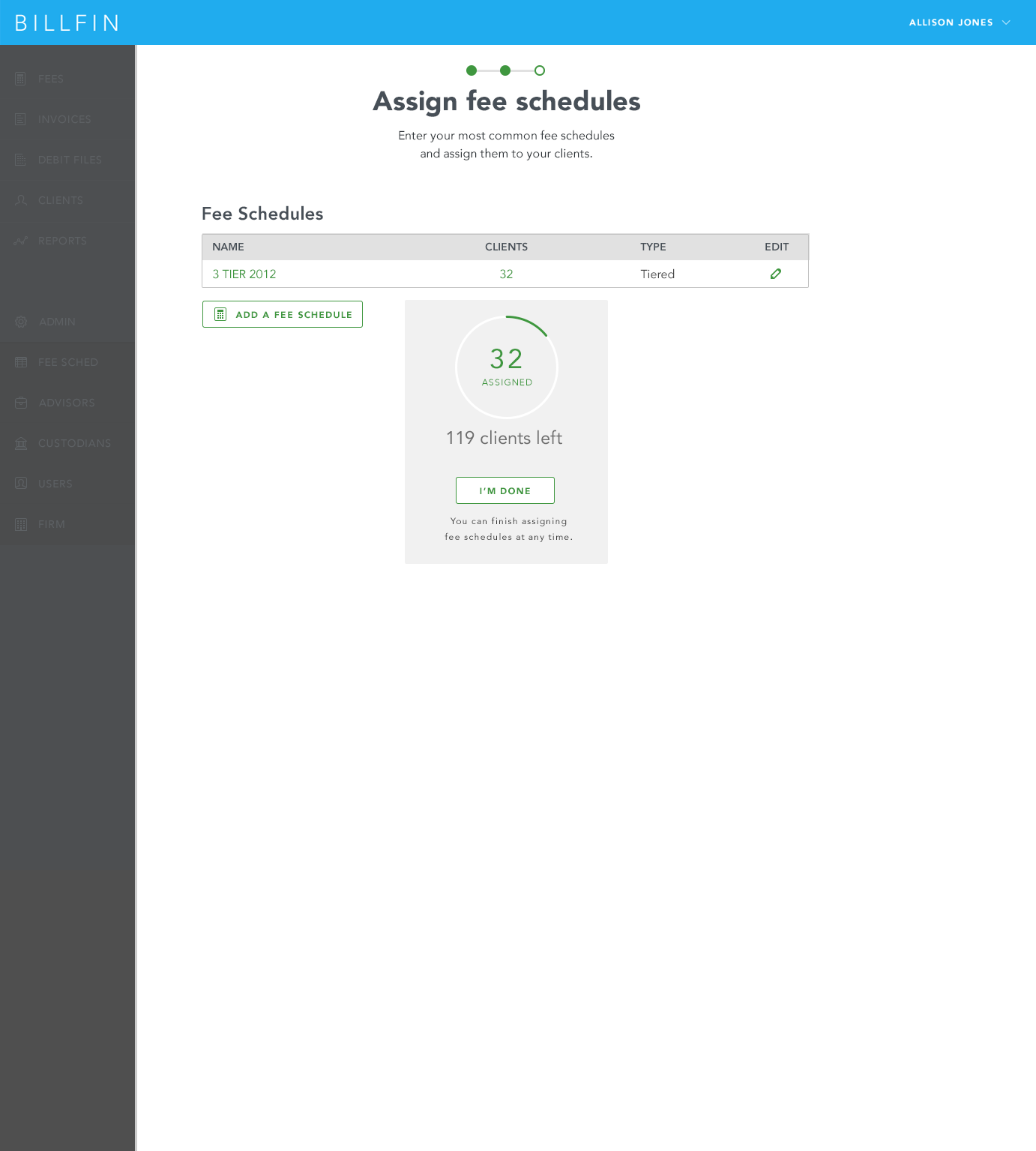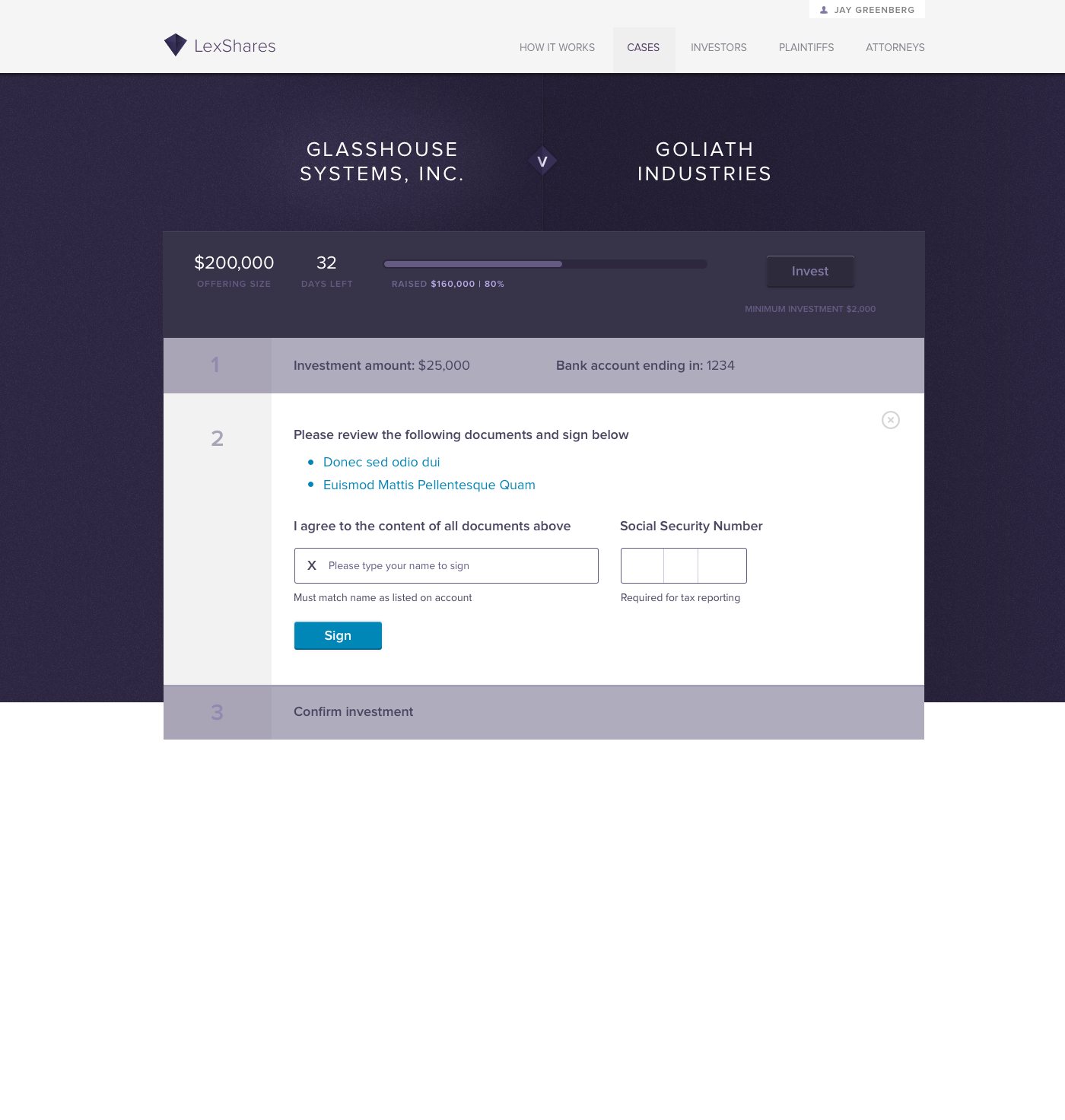 LexShares

Challenge
The founders of LexShares had a vision for a crowd-funding platform that allowed plaintiffs fighting large corporations the ability to seek financial support from private investors, with the promise of a return in the event of a legal victory.
It was imperative to understand the needs of the type of investors who would take on the risk, including a desire for privacy, and technical security.
My role
I worked alone with the founders from design sprint through cycles of lean research and rapid prototyping, to design the brand, an app, and the marketing website. We spoke with dozens of target users to gather important insights into goals, motivations, anxieties, and mental models.
Outcome
LexShares is operational, highly successful, and has been profiled by WSJ, Bloomberg, MSNBC, and Forbes. They've processed tens of millions in funding.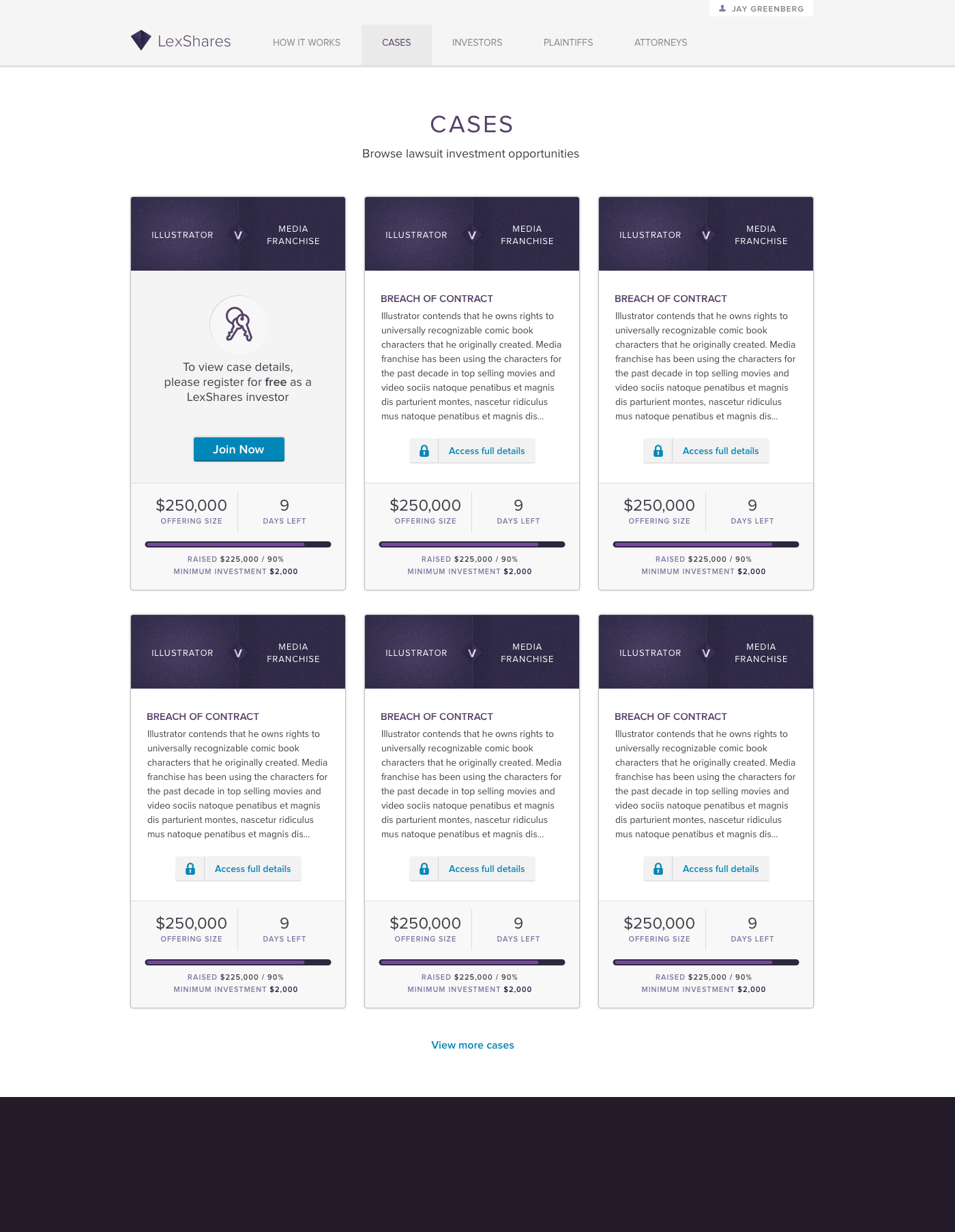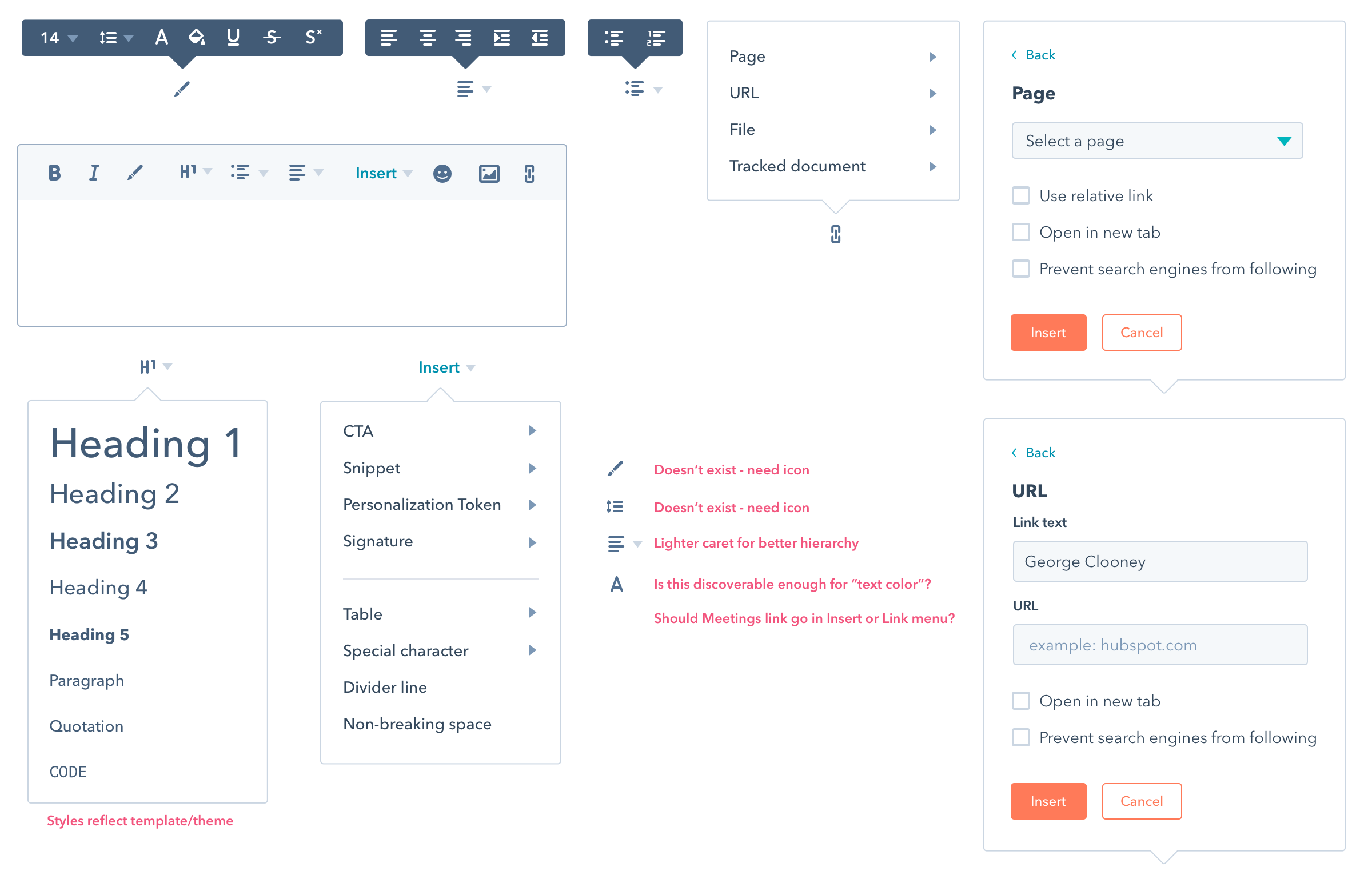 HubSpot Unified Toolbar
Challenge
With a dozen different variations across the HubSpot platform, unifying the toolbars in our rich text editors was an opportunity to consolidate everything we'd learned from customers about the features that mattered most.
My Role
As Principal Designer, I audited instances across the platform, gathering scenarios and usage data to inform a canonical component with slight context-specific variations.
I also did an analysis of many editors in the market – including Wix, MailChimp, Constant Contact, WordPress, Squarespace, Medium, and more.